Our maintenance tips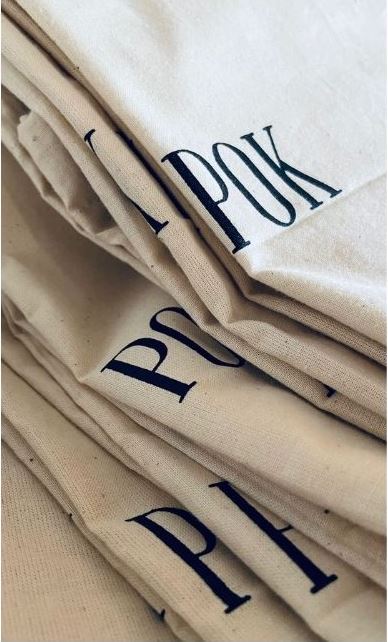 To lengthen the durability of your pieces, it's crucial that you take care of them.
And because as a brand, we feel responsible for the accessories we produce, here are some tips to guide you toward a pleasant and long-lasting parts care experience.
How to maintain your raffia pieces?
Raffia is a natural plant material. You must therefore handle it delicately to keep the quality of your items..
It is best to leave your pieces in their pouches, protected from light and humidity.
How to clean your items ?
To clean and maintain your raffia bags or pouches, use a soft bristle brush.
How to remove a stain ?
To remove a stain, use a cloth slightly dampened with clean water and rub gently.
Then rub again with a dry cloth, so as to dry it as quickly as possible.